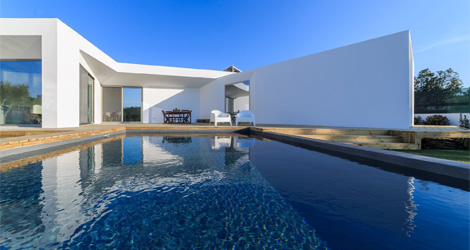 At Servapool, we believe that having your own personal swimming pool is one of the best things you could have. That's why, we provide swimming pool: sale, restoration and maintenance services in Brampton and Surrounding areas. Our team is equipped with the right equipment, experience and expertise to ensure efficient and precise restoration of your swimming pools. We inspect, detect and repair pool leaks so that you can enjoy your pool for years to come.
Complete Restorations
Salt Water Systems
Openings & Closings
Weekly Maintenance
Vinyl Liner
Coping Replacements
Pool Inspections
Leak Detection
Dive Service
Water Testing
Rubaroc Decks
Filters
Heaters
Pumps
Comprehensive Pool Servicing and Maintenance
We have earned a good reputation in the industry for providing friendly service and quality products. We carry a wide range of chemicals and accessories to make your pool safe and beautiful. We stock everything from equipment to accessories like pumps, filters, automatic pool cleaners and much more at our retail store in Brampton.