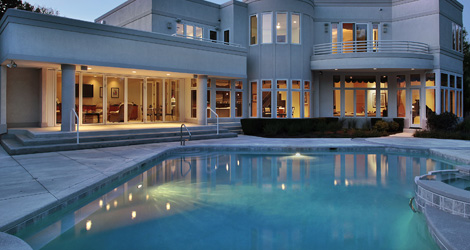 No matter how much you take care of your pool, every once in a while you'll need to have it serviced. That's why, Servapool provides a wide range of swimming pool solutions to our customers across Brampton and surrounding areas. Our technicians have years of experience in taking care of all aspects of on-site swimming pool repair and maintenance.
Pool Maintenance
Pool Opening & Closing
Leak Detection
Chemical Analysis
Auto Pool Cleaner Advice
Pool Filter
Pool Pump
Salt Chlorinator
Weekly Maintenance
Dive Services
Rubaroc Decks
Filters
Heaters
Pumps
Winterization Accessories
Pool Repairs
Heater
Pool Pump
Pool Filter
Saltwater System
Pool Lining Replacement
Interlocking
Leak Detection
Complete Restoration
Vinyl Liner
Coping Replacements
Our skilled team is committed to maintaining the health of different types of swimming pools. We provide pool maintenance service in Brampton and Surrounding Areas. Whether you want to open or close the pool after change of seasons, ongoing chemical maintenance or periodic cleaning, we have you covered.
High-Quality Equipment & Customer Service
You can count on our team to provide honest and friendly solutions. Our professionals are equipped with high quality equipment to ensure all your needs are met successfully. We help you keep your pool clean, healthy and maintained. We also stock a wide range of high quality chlorinators, pumps, filters and other swimming pool related products at our retail store in Brampton.
Our technicians will explain the entire process of our pool services, restoration and maintenance to you so that you are aware of what's being done and what you are paying for.
Whether you need professional cleaning, or just some honest advice give us a call. We can offer you a quote and set up a time to come and check your pool.